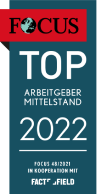 What we do:
We are digitising and revolutionising the legal industry. We design automated digital workflows, create intelligent legal bots and drive machine learning at a rapid pace. As a key member of a brilliant tech team, you will develop the cutting-edge technology of the future.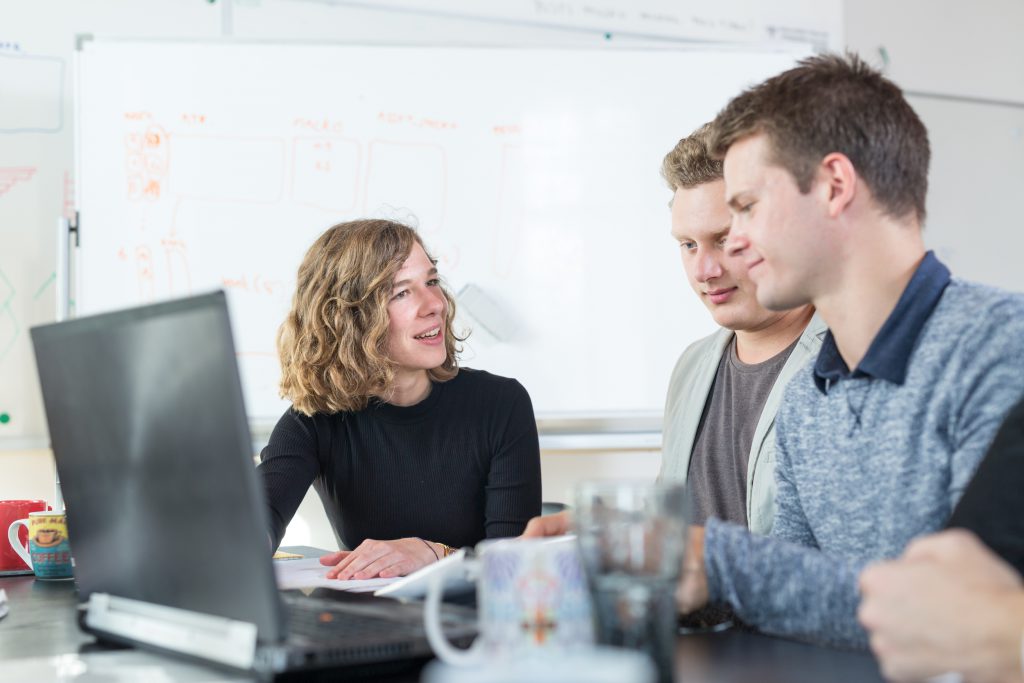 Why you are a good fit for us:
Are you eager to develop cutting-edge technology with a market leader and help shape the legal industry on a lasting basis? Are you team-oriented and want to learn both from and with real tech brains? Then take on the biggest challenge in the tech industry and start doing what you love. We will take care of the rest.
Would you like to get started with us?
Then join our team.
Engineering and Technology
While we do not currently have any vacancies in this area, we are always looking for bright minds who are ready for a steep learning curve. That is why we are always appreciative of speculative applications. You can send yours to karriere@scailex.group.
Have we convinced you? Would you like to apply or find out more about our company?
Your contact person:
-
karriere@scailex.group